CROWDSOURCING CAMPAIGN!
We are working to create graphic designs for our buses, enclosed trailer and possibly other applications that will not only get the attention of the viewer but might also cause them to want to know more about Jesus and Richfield Church of the Nazarene. To that end we are 'crowdsourcing' these designs (taglines/phrases/scripture/images) which means, we want YOUR input and ideas!
Please submit one (or more) of the following by sending an email to
crowdsourcing@richfieldnaz.com
. Please be sure to include your first and last name.
Verbiage that goes along with one of the following images (40 character limit):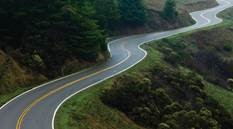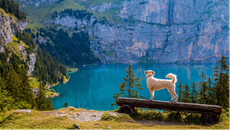 An image that goes along with one of the following phrases:
Running on empty? Free fill-ups every Sunday!
If you're headed in the wrong direction, God allows U-turns
"We are driven by Jesus' love" (2 Cor. 5:14a)
Image and verbiage (40 character limit) that go together
Image of the bus and trailer are below, if you need additional image of either, please contact the church office at akrist@richfieldnaz.com.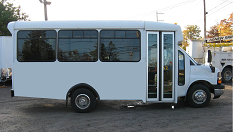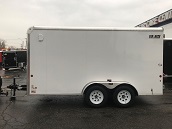 This crowdsourcing campaign will end on September 30, 2018. We will then review your input and anticipate selecting one or more entries to be used in current or future applications. Amazon gift cards will be awarded to three different 'winners' based on a random draw from all qualified entries.
If you have any questions in this regard, please contact:
Mike Close
, or
Wendy Brimley